DC Swiss UK are proud to once again be exhibiting at Star GB's open house as one of their trusted partners.
The event which is being held on the 8th – 10th of October enables DC Swiss UK to showcase its product range that compliments the quality and ability of Star's machines.
DC Swiss have been working with Star GB for a number years now assisting them when they need technical advice from within our field of knowledge. These areas have covered threading, milling and drilling applications along with heat shrink technology through our partner – Bilz.
We will have on display a sample of various tools and holders that utilise the latest technology to ensure Star GB operators can achieve the best possible process times by using performance tooling. There will also be a working heat shrink machine where you can see a demonstration of how you can improve your tooling run out (and therefore tool life) from a system called TER that uses your existing ER holders and guarantees <3-micron runout. This system has proven successful on several occasions to help Star GB achieve the required machining demands of their customers and ultimately the sale of machine tools.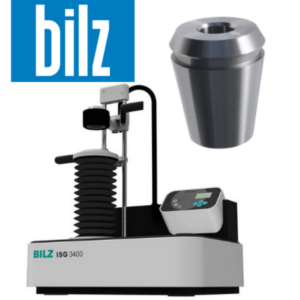 We also hope to have on display the latest quick change tool system that Bilz have been developing for sliding head machines in conjunction with Star GB.
We look forward to assisting you in your machining needs and answering your questions at the open house.